With Halloween approaching in just a few weeks, many parents out there may be thinking about what to do with your kid's extra Halloween candy. Those stuffed pillow cases the kids will come home with after trick or treating will have enough candy for a lifetime and none of us need that many sweets!
If you're considering limiting your child's candy consumption (and yours too) this year and you'd like to donate it to a good cause, this blog is for you!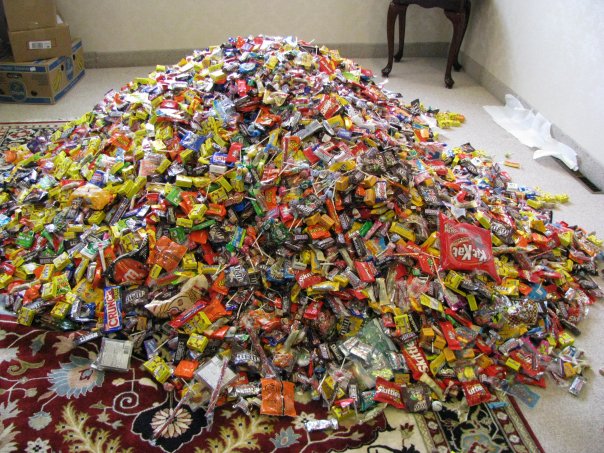 For those of you who aren't familiar with the switch witch, this a way to let your kid give up some of their Halloween candy for an alternative gift.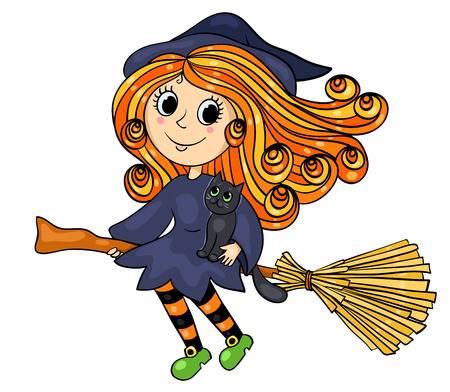 You explain to your kids that if they give up a certain amount of candy to the "Switch Witch," then they will be rewarded with something else (not candy) that they want. This could be an inexpensive toy, or anything your child would feel is about equal to the candy they gave up!
You children will leave their candy for the Switch Witch and you will replace it with something special for them! This is a win for everyone! You won't be tempted to snack on your child's treats, your kids can enjoy a different reward than candy, and you can donate the candy to a good cause!
Where to donate your candy?
This year at Meyer Lucas Real Estate, we are collecting candy to be donated to Operation Gratitude after Halloween from November 1st to November 7th!
Stop by our office to donate your candy!
50 S. US Highway 1
Jupiter, Florida 33477