Decorating your home for the holidays can be stressful when you're trying to sell your home. You don't want your Jupiter home to look like the North Pole with thousands of lights, but you also don't want to look like the deserted house of Mr. Scrooge. So how do you achieve the perfect balance?
Read on to find out how to make your Palm Beach Gardens home, Jupiter condo, or Tequesta house look perfect for the Holiday season without hurting a sale!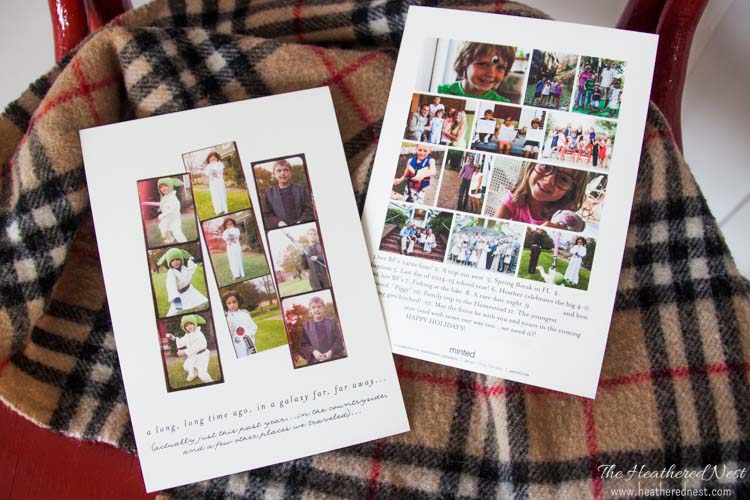 Take Down Personal Decorations
WE KNOW those homemade ornaments the kids made in 1st grade are adorable, but dried up macaroni doesn't look cute on the tree. Having cute old pictures of the kids on the tree is nice, but you want the buyer to imagine their own family in your house. It can be distracting to see that "BEST GRANDMA" ornament hanging smack middle of the tree. Stick with simple decorations, buy ornaments that look well together and make your tree look aesthetically pleasing! The more uniform, the better.
What about Lights & Inflatables?
Although certain families adore the look of bringing out inflatable Santa onto the yard, make sure you're completing the theme of the neighborhood. If the whole community has lights and decorations on their front lawns, then you don't want to look like the odd-man-out. Put a few lights up, but again, don't overdue the decorations. And if no one in the neighborhood is putting up those tacky decorations, then steer clear! It's all about making your home look appealing to potential buyers, while also enjoying your holiday festivities with your family.
PROTIP: Remember that buyers rarely view homes at night. If your inflatables are covering your lawn and looking sad (or dead) on your front porch, maybe only bring them out after dark?
Hang simple, classic lights outside the house
Traditional colors and twinkling lights can make your house look very inviting to any buyer. The electric light parade can be extremely distracting and potentially off-putting.
Pick a perfect tree for your home
Even though most people think any tree is perfect for the holiday season, it can actually make a small room feel very crowded. Make sure when you pick your tree, you keep size in mind. Use the tree to your advantage and let it accentuate high ceilings and crown modelings.
Put away the personal items!!
Buyers won't love those cute family holiday cards you love. Hide presents, personal holiday cards, and religious symbols for the sake of your buyer's opinion.
Accentuate the house with holiday specialties
Simple holiday plants or small decorations can do the job.