Striking a balance between chic and comfortable can be hard. You want your home to dazzle with its luxurious interior design, but you also want your guests to feel welcome.
With the holiday season approaching, we understand the stress of impressing the family and friends that will be around more often during the next few months. That said, if you feel your home may have a cold or uninviting vibe, read on to find out 7 ways you can make your home more welcoming!
The lighting in your home can make a huge impression on your guests. Whether it's too harsh or bright will be something extremely noticeable, so you'll want to keep that in mind when replacing light bulbs or fixtures.
An easy way to bring comfort to any space is to add candles. A nice smelling candle can change the experience of guests in your home, as the flame and scent can relax anyone in the room.
Think about the first things guests see in your home. Does your entryway invite someone to stay away or stay awhile? If the answer is stay away, you may want to consider adding a few elements that help to welcome guests into your home.
Try a bright, green plant near your entry or incorporate color with a welcome mat or a piece of furniture. Make sure not to overcrowd or clutter the space, as this will have the opposite effect on your guests.
While you may love the neutral trend, integrating colors into your palette can make any house feel like a home. Bright or rich colors can warm your living space and make your guests feel invited.
Be consistent with the colors you bring into your decor. For example, if royal blue is your accent color, achieve the look by adding royal throw pillows, artwork, and curtains.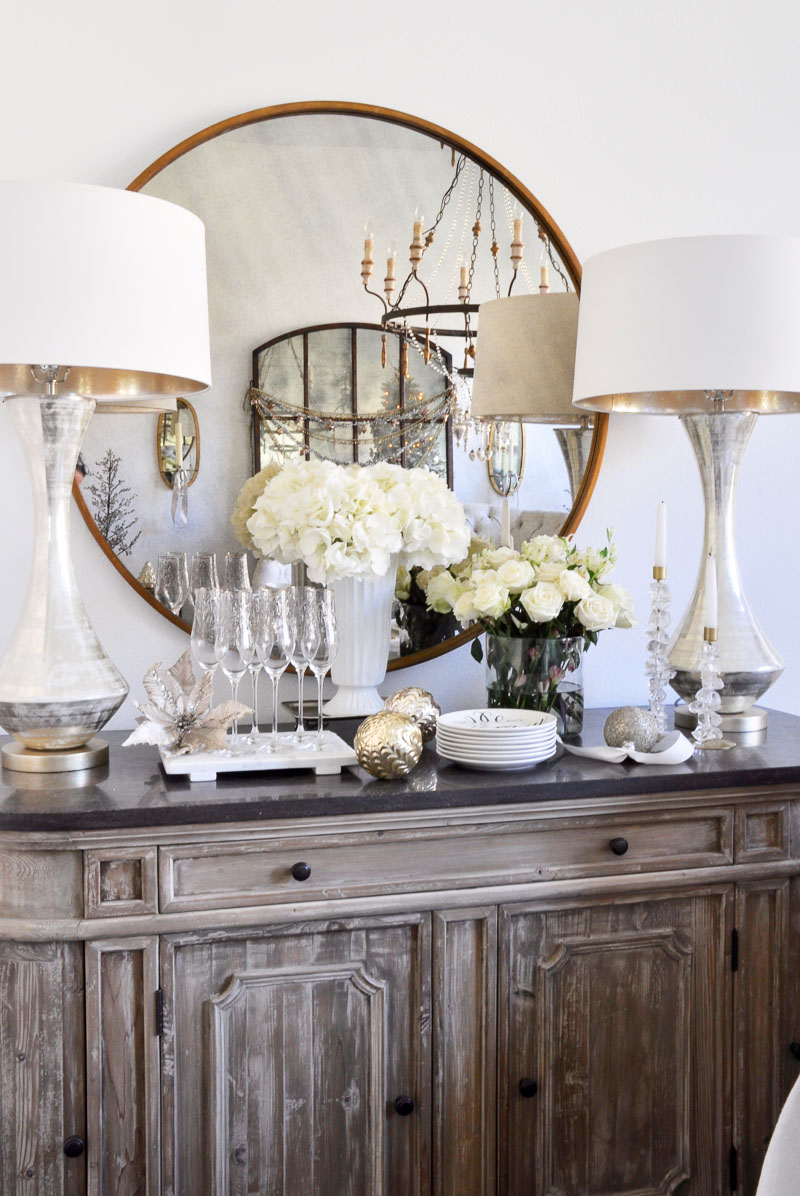 A home with just furniture is boring. Make all of the spaces in your home POP with your accessories.
Small decorations on your coffee table or end tables, or a centerpiece on your dining room table can make a huge difference in welcoming guests. Fluffy pillows and throw blankets invite guests to get comfortable on your couch and enjoy the time spent in your home.
7. Declutter but Stay Personal
The issue with adding too many trinkets and decorations is the clutter they bring. Choose carefully when adding new decorations to a room, because you don't want to distract a guest with all of the items you have in one space.
Less is more when it comes to decor, but don't forget about your personal touch! Make sure to have some personal decorations like family photos, vacation pictures, or your favorite prints to keep your home looking like you. Giving your home personality helps to make your guests feel welcomed.