Feeling like your kitchen is out of date? You're not alone. With constant changes in home decor, it can be hard to keep up. We're here to help with 5 ways you can make your kitchen more modern!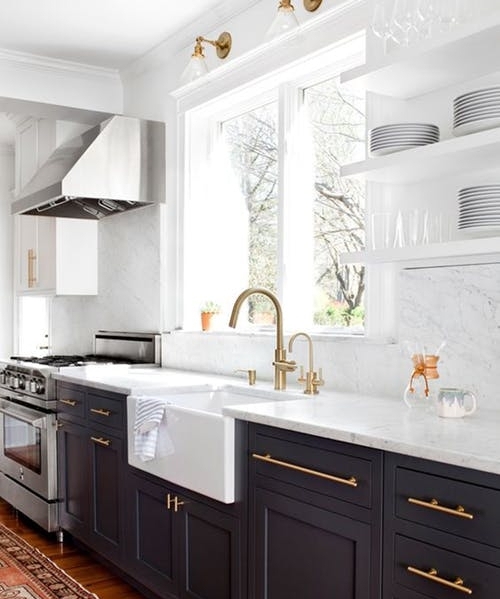 A super easy and inexpensive way to give your kitchen a quick facelift is by changing your hardware. Opting for a more modern style, material, and texture can change the decor of your entire kitchen.
Swap your outdated hardware for the latest craze, brass or gold, to make your kitchen look like it was recently renovated!
Are you looking to build your dream kitchen or update the space you already have? Meyer Lucas Design & Renovation is a division of Meyer Lucas Real Estate that will transform your home into the home of your dreams! From kitchens to closets, the Design & Renovation experts customize your home to create the perfect oasis for you. Contact us today at 561.406.5228 to take one step closer to achieving your decor dreams!