We LOVE the holiday season here at MLRE, but we also know it can be the busiest and craziest time of the year. Between decorating the house, finding the perfect gifts, cooking the perfect meals, and entertaining the family, it's easy to forget about your table decor! We're here to help with ALL of the steps to achieve the PERFECT Christmas tablescape this year!
All of your guests will have eyes on what you choose to place at the center of your table, so make it special! Choose a centerpiece that represents everything fun & festive! Think garland, holly, and Holiday colors.
In order to achieve that perfect elegant look you've been trying for, you NEED chargers that will make a statement this Christmas. Gold, silver, and red are great colors to incorporate for a festive look!
Set the mood this Christmas with candles! Opt for unscented candles, so the aromas don't interfere with the smells of your delicious meal! Candles are essential for creating a welcoming and relaxing space for guests!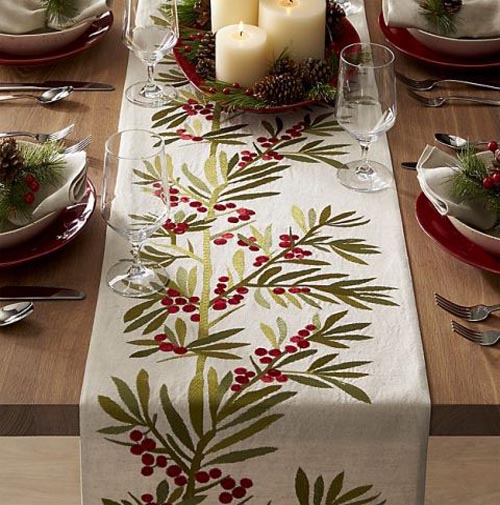 Bring in a pop of color or a festive print with a table runner! There are so many options to choose from!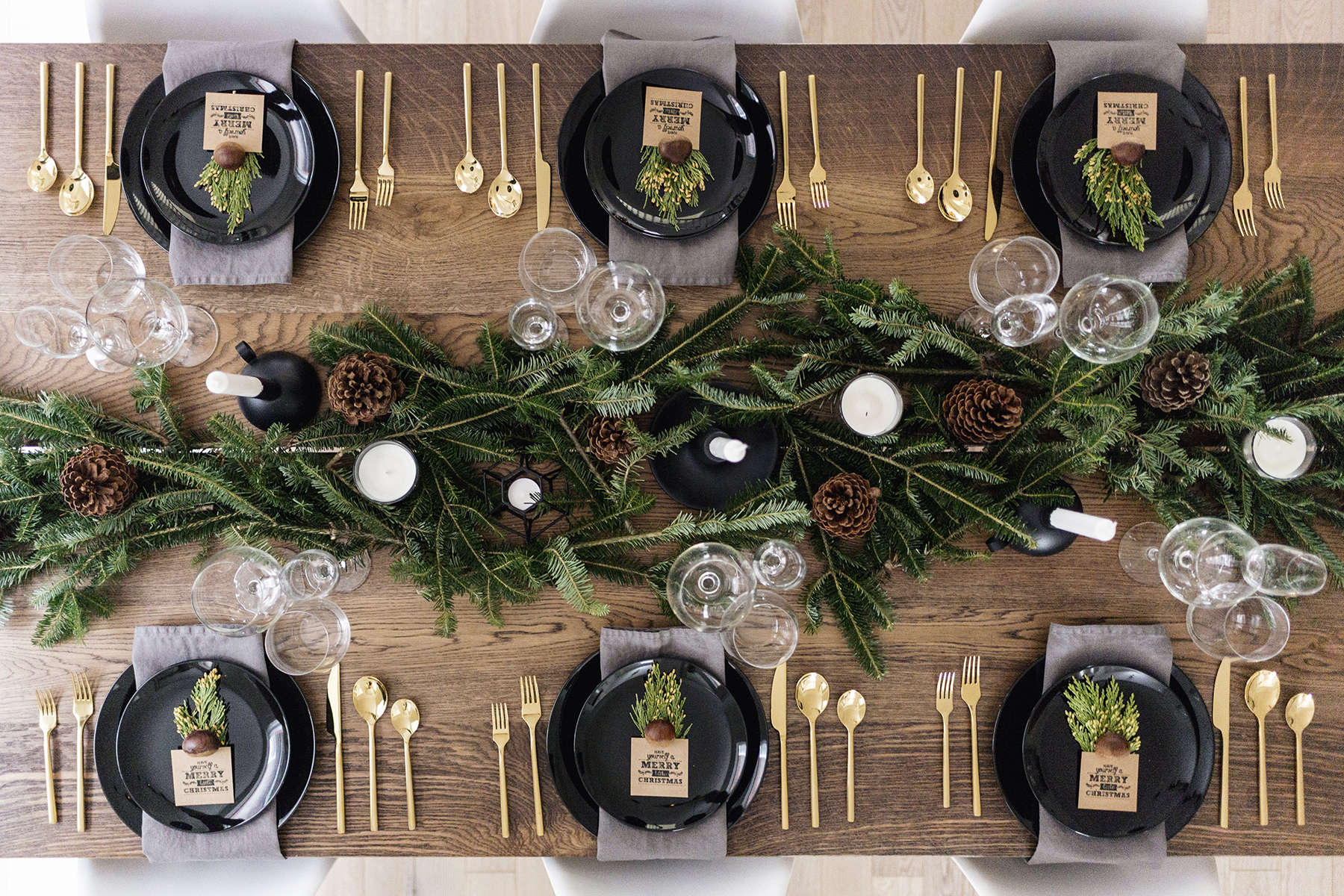 Bring in the Christmas feel with greenery! Adding greens to your tablescape is perfect for accenting your gorgeous centerpiece!