For many parents out there, it's almost been a full month since your son or daughter left for college. Some of you may be experiencing an empty nest for the first time. While you may be enjoying some well deserved peace and quiet, you still can't shake the feeling of sadness as you walk past the empty bedroom that belongs to your all grown up child.
At this point, you may be wondering, "Why do we have such a big house?" The kids come home for Thanksgiving, winter break, and summer, but the rest of the year, the majority of your house isn't used! If you are feeling this way, it's time to downsize!! If you're not convinced, here are 5 reasons for empty nesters to downsize!
1. You have WAY too much space
With your kids out of the house, your family home now feels like a palace, with rooms and hallways untouched for long periods of time! Why let your living space go unused when you can downsize and get the most out of your space! Maybe you want more living space and less bedroom space. Well, you can finally get that if you move to a new home with fewer bedrooms and more square footage in living space!
You have been taking care of your big house, backyard, and kids for a long time now! It's time you take some time to relax by moving to a smaller home, like a condo or a townhome, that requires less upkeep! Less time cleaning and maintaining means more time for you to focus on something you love!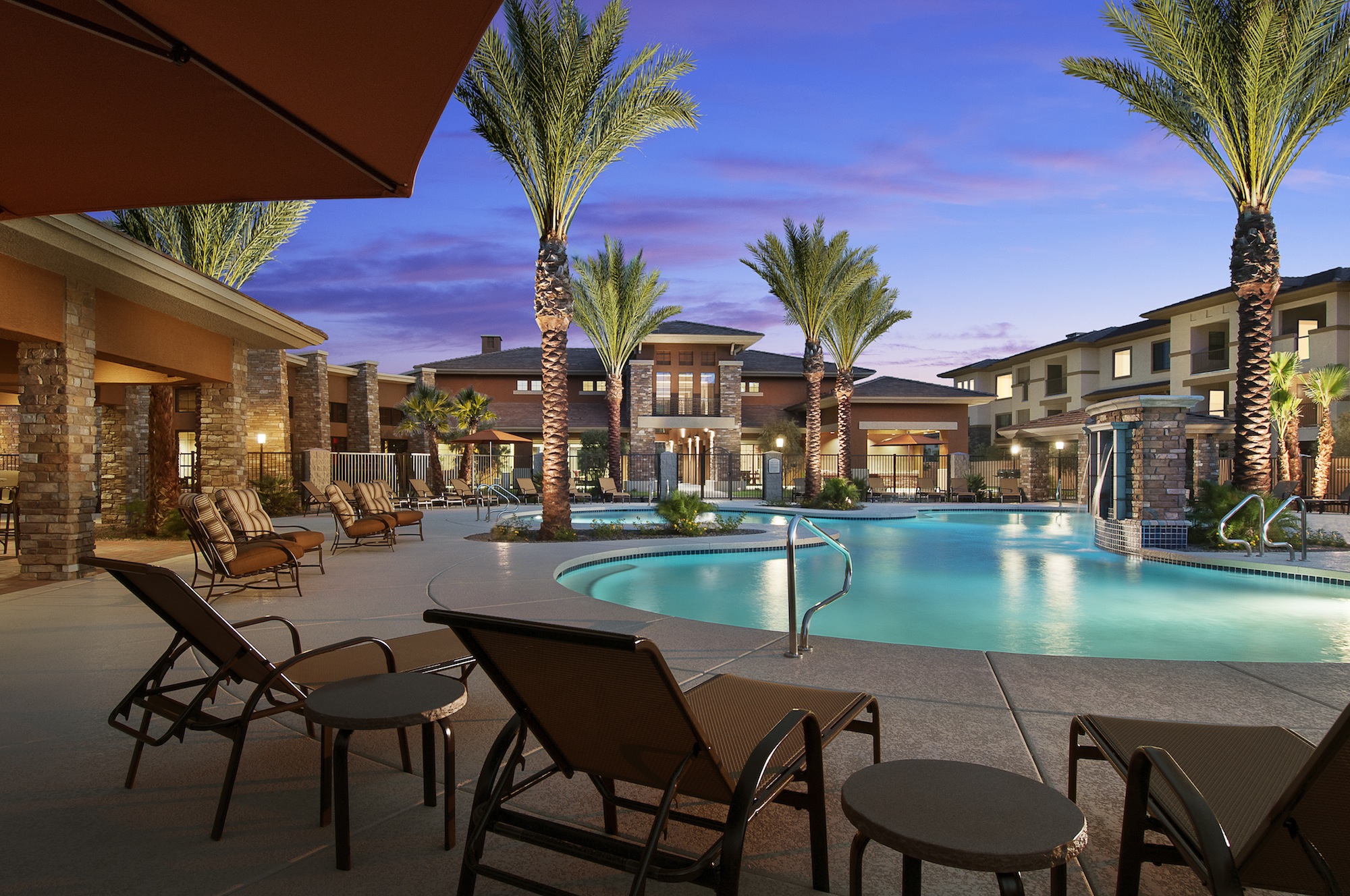 If school district was your priority for picking a neighborhood, you may have new options now that your kids are in college! That neighborhood you've been dreaming of that wasn't zoned for the high school you wanted your kids to go to is finally in reach!! Or if you didn't want to move while your kids were in school, you can finally get the neighborhood amenities you been wanting!
Downsizing can also provide you with the benefit of getting organized! Maybe you've been wanting to go through the possessions you've acquired over the years, but never got around to it. Moving can motivate you to get rid of things you don't need, declutter, and downsize your personal items!
Ready to get the ball rolling?
If you're ready to make the move, get in touch with us! Our team knows the Jupiter, Tequesta, Palm Beach Gardens, and Hobe Sound areas like the back of our hands and we would love to help you find a new house, condo, or townhome that fits your every need!
Contact us at 561-406-5228 or email hello@meyerlucas.com