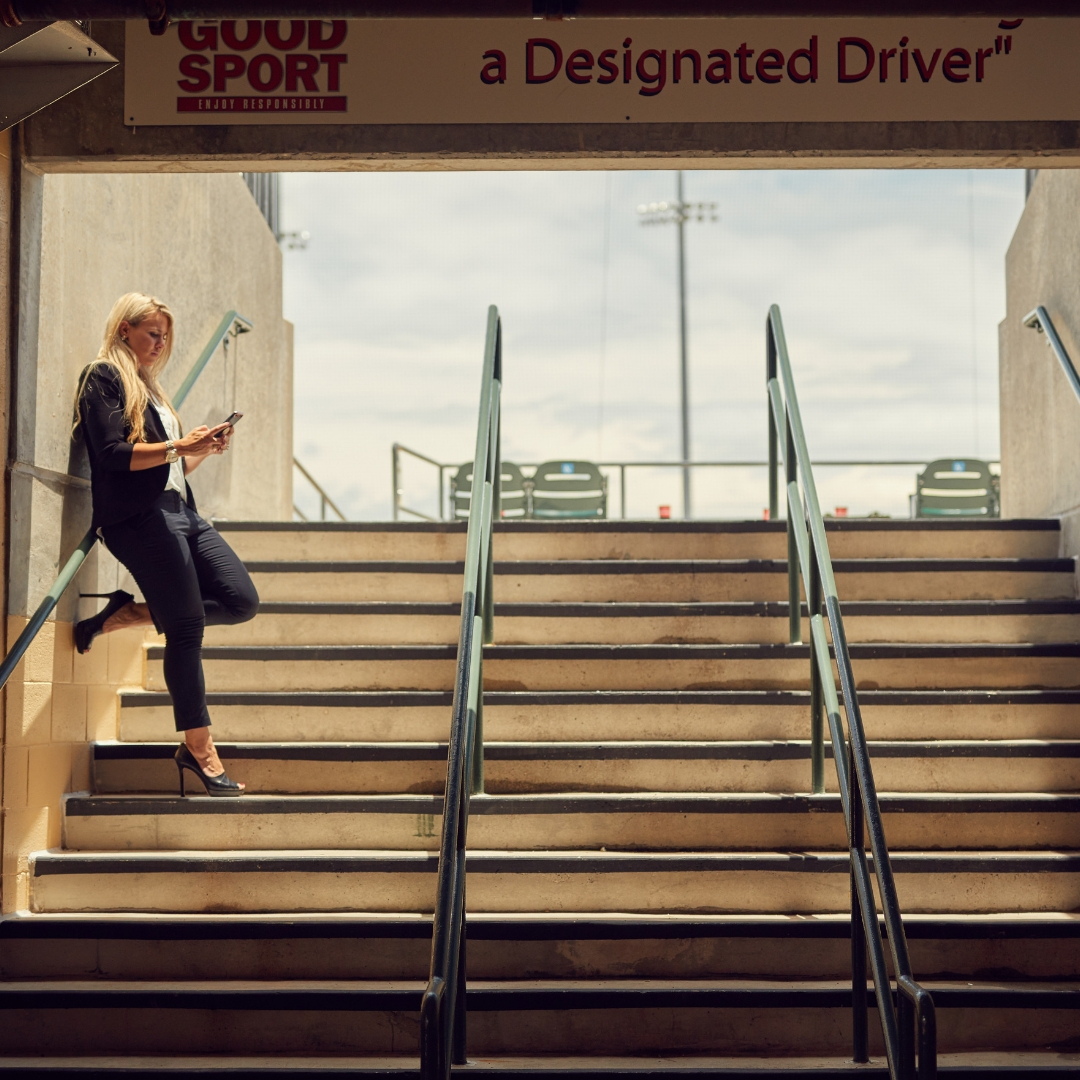 Her local knowledge and expertise has coined her the "Baseball Realtor".
As Spring Training season rounds the corner, baseball players and their families from all over have begun the search for their South Florida housing. WPTV, a local news source for the Palm Beach County area, highlighted Lucas' work with professional athletes and the unique market that presents itself to South Florida homeowners.
Jupiter and the surrounding area homeowners that are currently renting their residence seasonally or contemplating seasonal rentals have a unique opportunity upcoming in 2019. These homeowners have the ability to rent their home to professional athletes through Meyer Lucas Real Estate.
Have you been thinking about renting your home seasonally ? Has the thought of entering the spring training rental game intrigued you? Fill out the brief survey below to see if your property would be a good fit for a spring training rental.