WE KNOW you've googled the best place to see some of the best Christmas Lights in Jupiter, Florida, so here's a list of some spectacular light displays to see during the holiday season!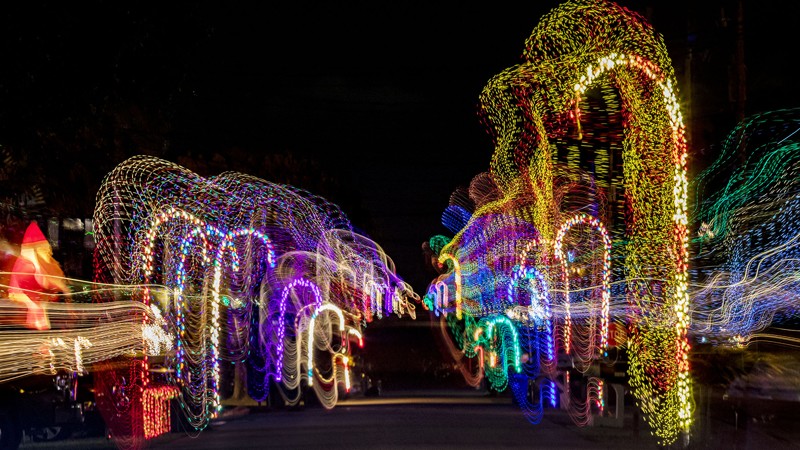 1.The Heights of Jupiter,FL
Every year this neighborhood collaborates to create a beautiful display of Christmas lights and they never disappoint! You will be out here at least an hour trying to absorb all the showy inflatables and lights. This place is definitely a go-to Christmas light show, so don't forget to head on over here during the holiday season! The kids will love this one!
2.Snug Harbor of Palm Beach Gardens, FL
The famous neighborhood that became known all over Facebook last year. It may be a small neighborhood, but it sure knows how to out shine every other community around. With as many as 350,000 lights; Snug Harbor is your perfect spot to watch the beautiful lights beam from all over!
4.Hoffman's Chocolate Winter Wonderland in Lake Worth, FL
This may be a bit of a drive for the Jupiter locals, but in Lake Worth, a gorgeous scene of Christmas is born. Mr. and Mrs. Claus visit everyday to see the nice children and their wishes. This spot is sure to entertain the whole family with a "magical display of ten thousand lights in the gardens including a gazebo, cascading fountains, live fish, electric trains and animated displays including a life size camel in the mangerscene" (PalmBeachPost.com).