Are you struggling to decide what to do for Valentine's Day evening ? Or are you looking for some daytime activities to celebrate Valentine's with your S.O. this upcoming weekend? We know you've definitely searched this one online before, so we're here to give you 10 Valentine's Day Date Ideas for Couples Near Jupiter, Florida.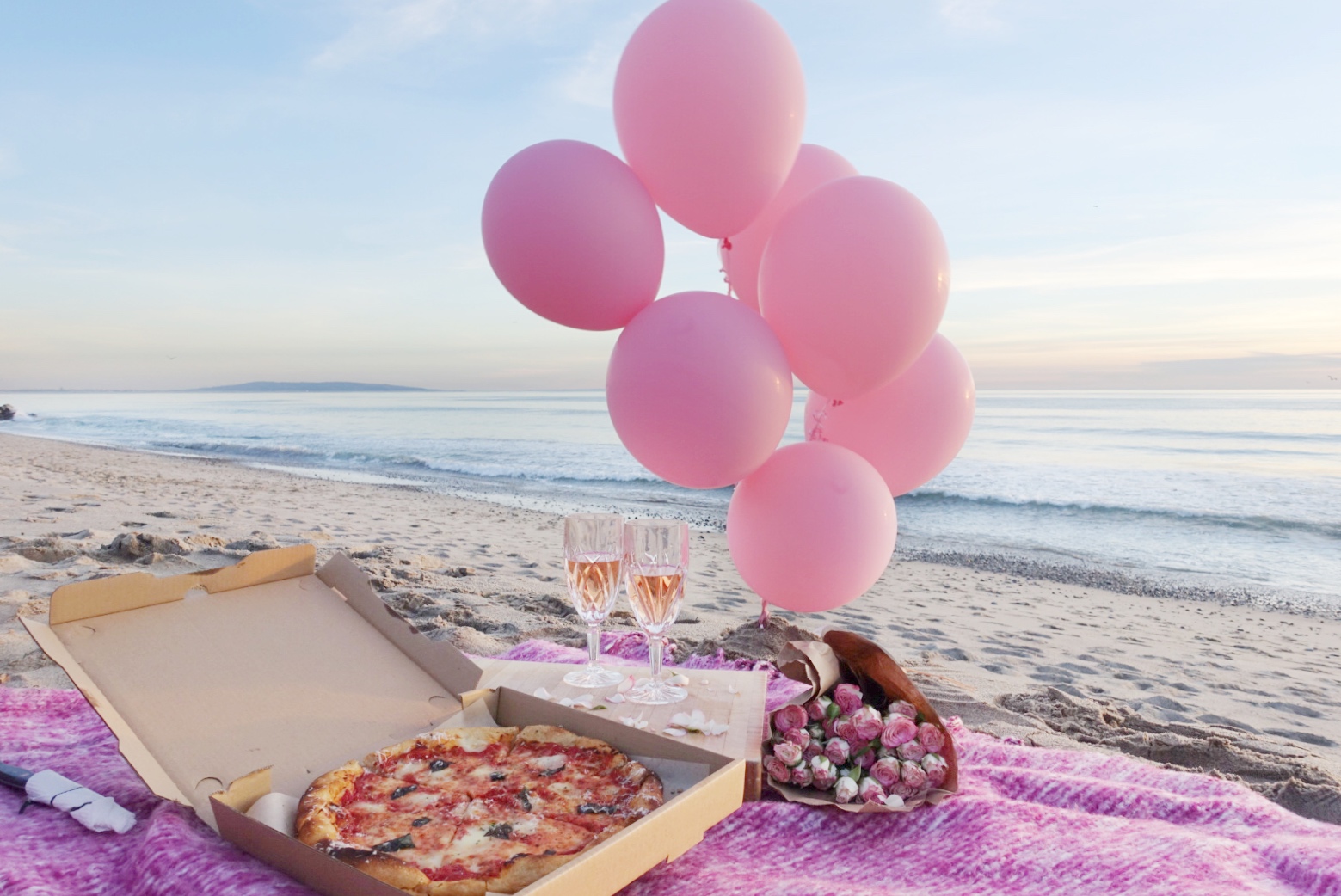 This first one is a Jupiter must, as we have the best beaches around! Plan a picnic in the sand on the coast of Jupiter for stunning water views and time in the sun! Pick up some #PubSubs and head to the beach for an afternoon at Dubois, Carlin, Juno Beach, Coral Cove, or Jupiter Beach Park! Or if you're planning to have dinner together, stop by the beach after and take a romantic night walk along the shore.
For all those couples who are up for a little friendly competition, check out Lighthouse Cove Adventure Golf in Jupiter. Play 18 holes of mini-golf and then grab a burger or ice cream at their on-site restaurant and ice cream shop. So challenge your significant other to a game this Valentine's Day!
For something more traditional, have dinner and a movie in Jupiter with your boyfriend or girlfriend. First, head to one of Jupiter's favorite restaurants, like Guanabanas, Little Moir's Food Shack, or Tommy Bahama for a bite to eat, and then check out Cinepolis Luxury Cinemas Jupiter or Cobb Theatres in Downtown, Palm Beach Gardens for a movie.
This one's for the problem solvers and adventure seekers. Head to an escape room for a Valentine's Day that will surely be an excitement for both of you. Pick any of the themed rooms and race against the clock to escape with your partner. Check out any of these places for a fun-filled adventure: Legends of Xscape Palm Beach in West Palm, MindQuest Escape Games in Jupiter, or Extraordinary Escape Rooms in Palm Beach Gardens.
If you're looking for a laugh, take your significant other to the comedy club for dinner, drinks, and a show. Check out Improv Comedy Club and Dinner Theatre in West Palm Beach for a first- class, beautifully renovated comedy club with comedians that will surely have you laughing. While you're there, enjoy the amazing food options available!
If you're the adventurous type, take advantage of what Jupiter has to offer. Go out on the beautiful waters of Jupiter on kayaks, jet skis, or paddle boards for a fun-filled afternoon with your S.O. After you've worked up an appetite, head to one of Jupiter's after-beach favorites, Dune Dog Cafe!
Let us know which Valentine's Day date idea is your favorite by leaving a comment below!