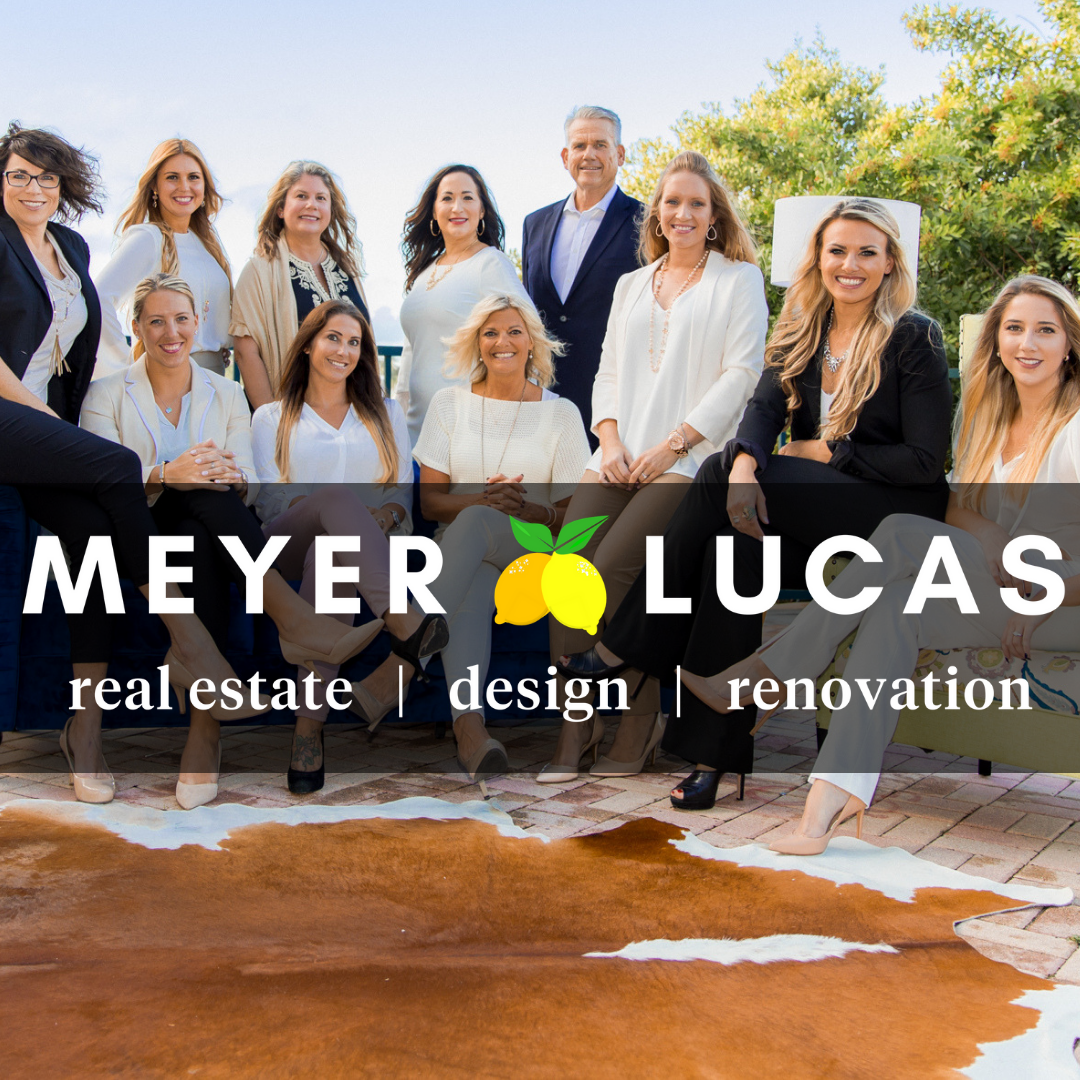 Congratulations! You've taken the first step toward establishing yourself as a
Junior Real Estate Agent Program - 2019
NOW HIRING: 2019 Junior Real Estate Agent program
Are you looking to launch your career in real estate but aren't sure where to start, who to call, or what "real estatin'" even looks like? You've come to the right place!
Our Jupiter based team takes tremendous pride in our commitment to advancing the careers of freshly licensed Realtors or those thinking about starting a career in real estate. This is your opportunity to join our team of #SlayBelles in a junior real estate agent capacity, based in our Jupiter office and under the direction of a Sr. Real Estate Consultant as part of our 2019 Junior Real Estate Agent program.
JUNIOR REAL ESTATE AGENT:: 2019 Spring/Summer Mentorship Program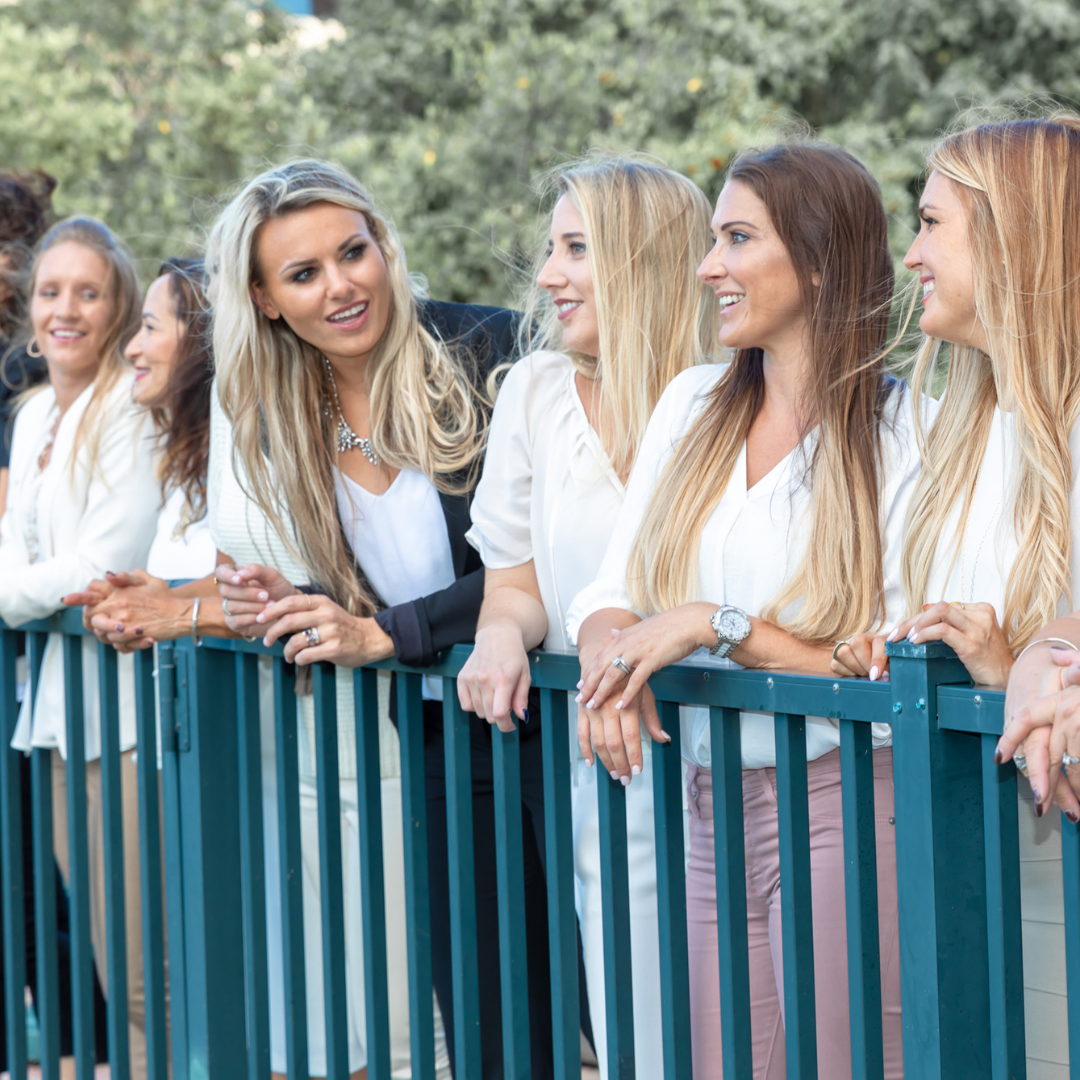 At Meyer Lucas Real Estate, we take our local and national reputation very seriously. Every real estate agent on our team has been vetted, sliced and diced, and trained heavily on the level of service to which our clients are accustomed.
As a Junior Real Estate Agent you will work closely with one of our Sr Real Estate Consultants and learn everything there is to learn about the world of real estate from start to finish.
At MLRE the expectations are high but the rewards are higher. If you think you have what it takes to slay the game and join our ranks, please submit the form below.
We are looking forward to meeting you!
What we're looking for:
Fearless go-getters who aren't afraid of picking up the phone and calling a stranger, rolling up their sleeves to install a For Sale sign in a listings'' yard, and occasionally being called up on to walk the walk when the cameras are rolling.

Real Estate is a game of being in the right place all the time. Our junior agents are expected to have full availability on weekends and the flexibility to work off-hours as necessary. (Fun fact: people house hunt when they aren't working ie. 5pm - 9pm),

A kickass positive attitude and enough swagger when called upon, while staying humble, hungry, and eager to learn in that bright-eyed-bushy-tailed way that all of us at MLRE had when we first started out.

NO PRE-EXISTING REAL ESTATE EXPERIENCE. But seriously. We want fresh perspectives, innovative attitudes, and creative minds. This is not a position for someone who has deep real estate roots or experience.

The Meyer Lucas team works with many public figures, high net worth individuals, and professional athletes. Having discretion and displaying top notch professionalism at all times is second nature to us. You will be expected to sign an NDA and adhering to the terms is critical. (The right candidate for our team shouldn't find this surprising or an issue whatsoever.)
WHAT YOU GET:
A badass career platform

If you are considering this position, the value and eye on the prize should be on the career equity that you will gain from working as a Junior Agent on our team.

Fast track your career to working with multi million dollar buyers, sellers, and their representation — you will learn how not only handle "the call" when you get it, but slay it six ways from Sunday (we'll let Holly tell you this story in person)

Fair compensation and commission split

Mentorship, friendship, and leadership

A set of skills and access to a network that can't be bought
HOW TO APPLY:
Click the link below to submit your application today.

Open Interviews start February 2019